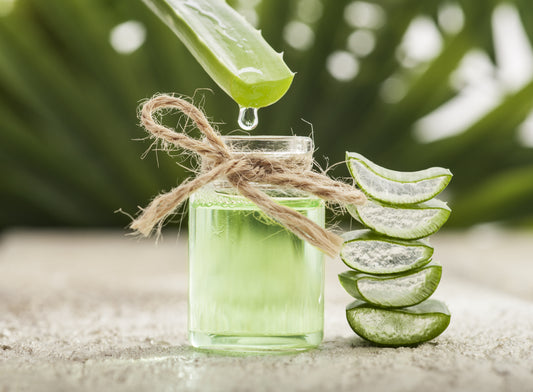 Aloe Vera is considered by many to be a miracle plant. The amazing moisturizing substance in the Aloe Vera plant provides ample hydration to get rid of dead skin cells. This keeps the skin soft, supple, and healthy. It also provides oxygen to the skin, which strengthens the tissue. Aloe Vera moisturizes the skin...
View Details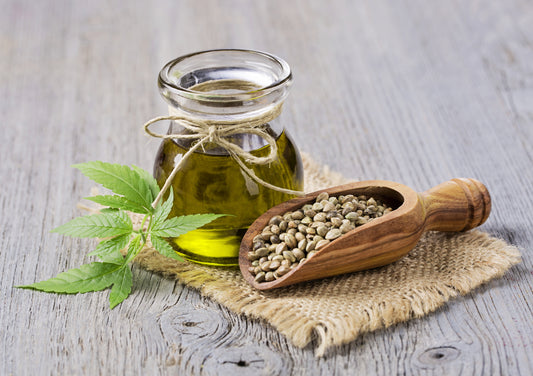 The antioxidants in Hemp Seed Oil reduces free radicals in your body and slows down the aging process. Regular use of hemp-based skincare and beauty products can reduce the appearance of wrinkles and fine lines in your face and body. Hair and skin are all formed from the same line of cells; so, you...
View Details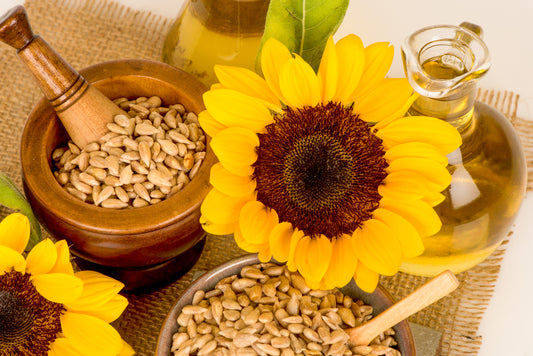 Did you hear about some of the wonderful benefits of Sunflower Seed Oil (and more specifically Vitamin E) for your skin? This oil is an excellent source of Vitamin E. One tablespoon of this oil contains 6.1 milligrams of Vitamin E. Ok, check these skin care benefits out:  Moisturizing: Vitamin E acts as an...
View Details